From Facebook to Youtube, see all of our content across the web here: 
Featured Spotlight: Just Truck It Podcast
Sometimes you got to Just Truck It! Your host Shawn and Cilla take you behind the scenes of the trucking industry. From recruiting drivers, safety, trucking operations, mental health and confidence, to how everything works. The goal of the show is to educate new and experienced drivers about the industry and how to make it better.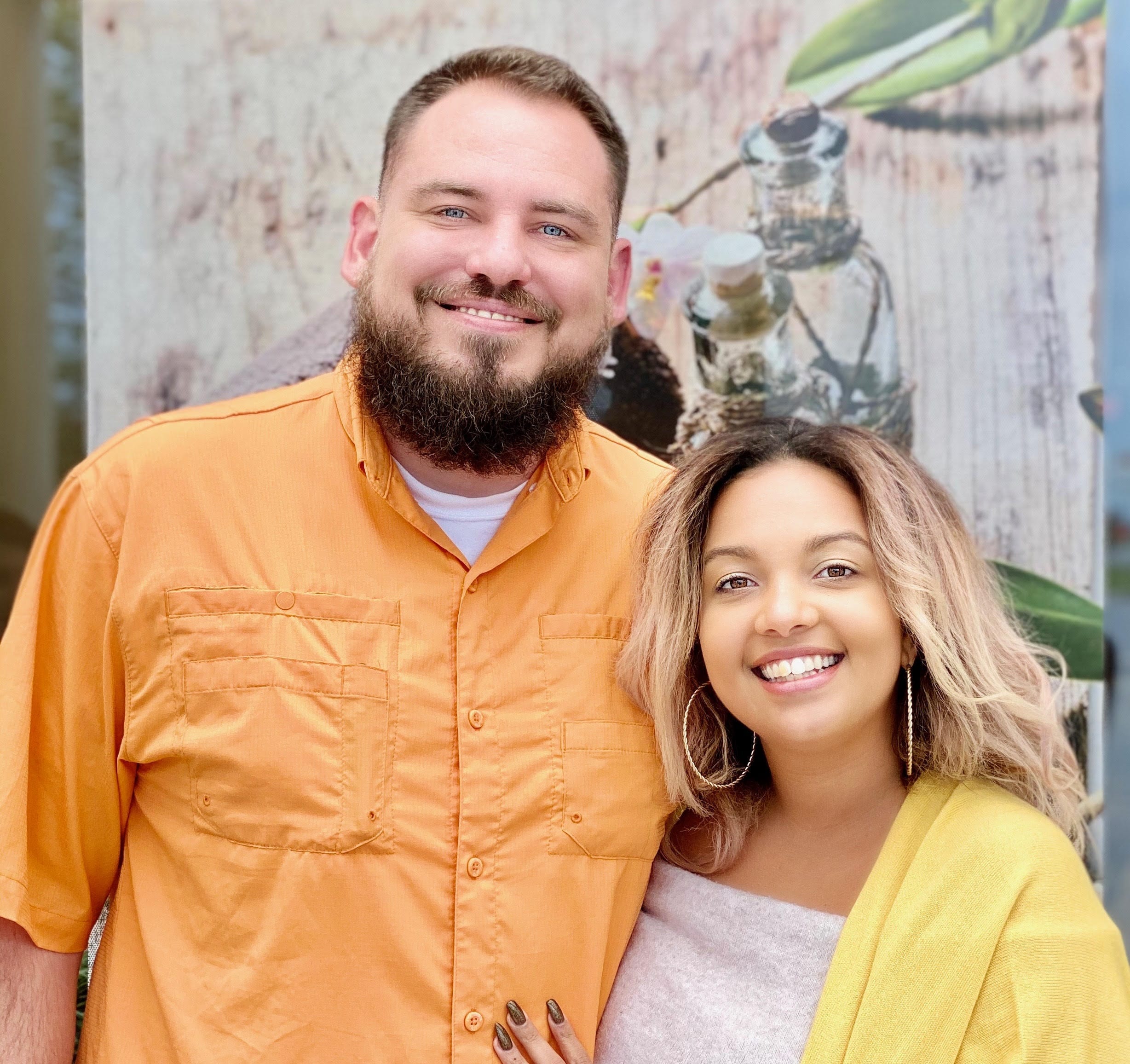 Shawn and Priscilla have been in the trucking industry for over a decade. Shawn started as a flatbed truck driver, operations manager for a tucking company, and then moved into teaching. He started as an intructor, and worked his way up to Director and vice president for multiple schools. Priscilla started as a driver recruiter, then moved to Admin and HR. Together they strive to provide to give the community the best opportunity to change their life in the trucking industry.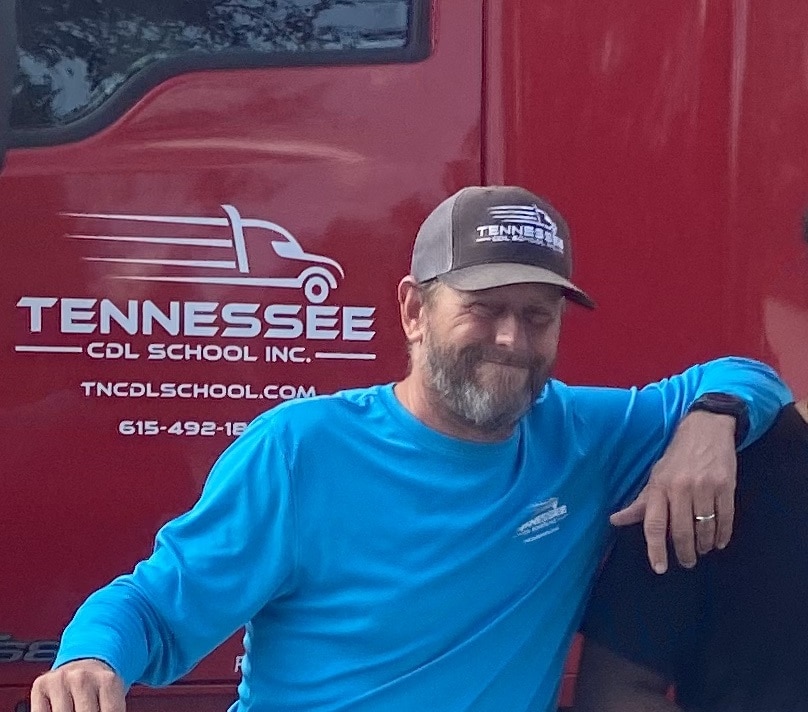 Tony Butler is our Training Manager. Tony has been in the trucking industry since 2012. He has been an over the road driver for over 8 years. Prior to trucking, Tony has held many management positions. What the students love about Tony, is his attitude and willingness to help them get the job done.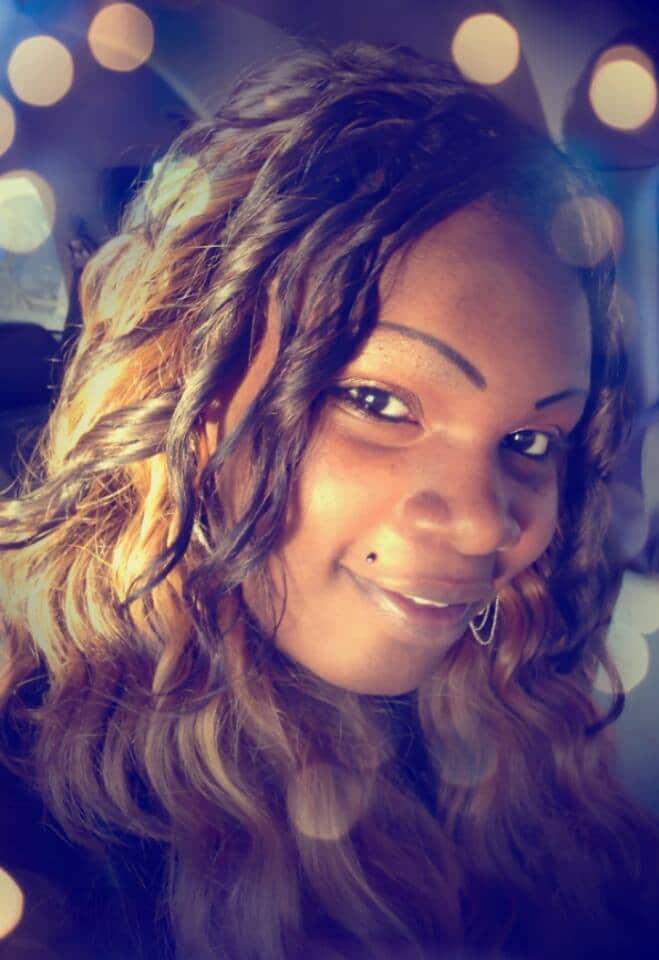 Katilya Ward is our Enrollment Specialist. Katilya helps each student get enrolled for school, as well as help them get everything they need to start school. She also handles all of the students documents, which companies need to hire the students.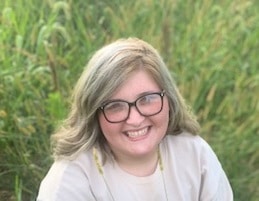 Olivia Wheeler is our Recruiting Specialist. Olivia helps each potential student with all the info they need about our school. I help each potential student with all the info they need about our school and help them with their first steps towards a new career. My favorite part of my job is seeing all the different students start their journeys with excitement and then three weeks later having even more excitement, joy, and having confidence in themselves knowing they have done it. Watching each person complete training and on their way to obtain their Class A CDL license is exciting.  It's a great feeling watching students chase their dreams and achieve all that they have hoped for.
If you were to ask me about myself, I would use the cliché term of "Just a small-town girl living in the big ole city". I originate from a small town in Ohio known as West Lafayette. I ventured my way to Nashville a year ago and boy oh boy is it a change. In my 23 years of living, I never pictured myself living that city girl life, but here I am today proving myself wrong. Being in the city has taught me so many things about life and I am glad I get to enjoy that city life which led me to this position here at Tennessee CDL School INC where I get to continue my passion of helping people and changing their lives.